Adding Additional Mailboxes in Outlook
This document provides a step-by-step set of instructions on how to add additional mailboxes in Outlook 2010 or 2013.
From the Outlook menu bar, select File.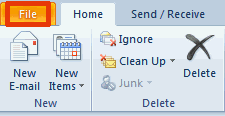 Select Info, click Account Settings, select Account Settings.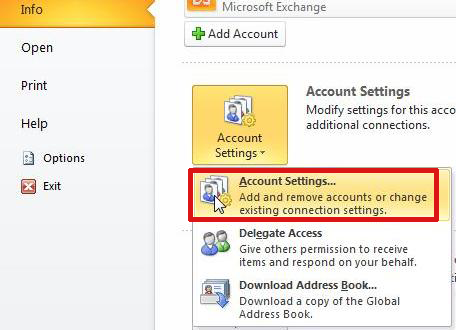 Select your default account and click Change.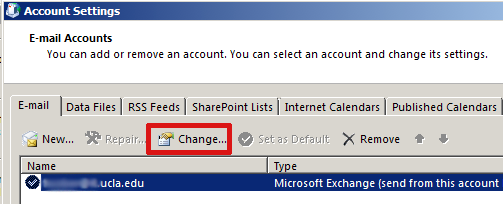 Select the Advanced tab and then click on Add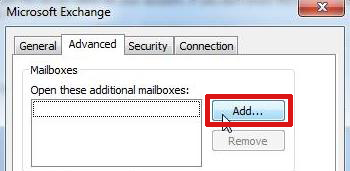 Enter the name of the additional mailbox into the Add mailbox field and click on OK.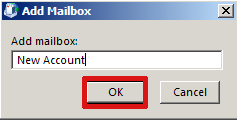 NOTE: if there is more than one potential match, choose the correct option in the dialog box and select OK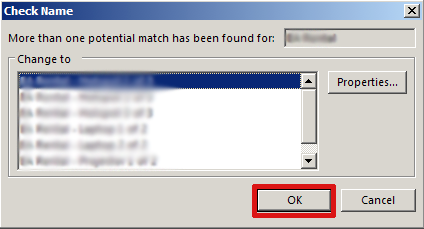 Click on Next, click Finish, click Close.
The additional mailbox has been added to Outlook. It will appear in the Outlook navigation pane.